1.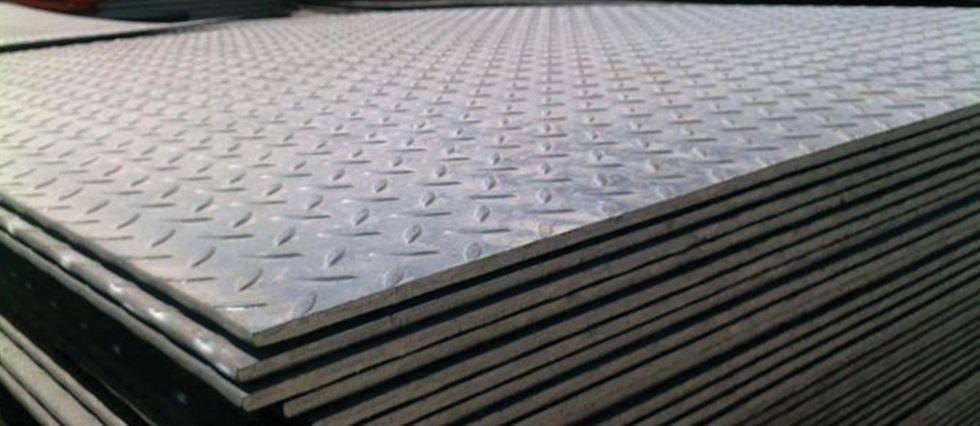 、、
1. Light weight: 10-14kg / m2, equivalent to 1 / 30 of the brick wall.



2. Thermal insulation: thermal conductivity of core material: λ < = 0.041w/mk.



3. High strength: it can be used as the load-bearing, bending and compression resistant board of the ceiling enclosure structure; generally, the house does not use beams and columns.



4. Bright color: there is no need for surface decoration, and the retention period of anticorrosive coating of color galvanized steel plate is 10-15 years.



5. Flexible and fast installation: the construction period can be shortened by more than 40%.